Looking for a cure for baldness to solve a high forehead or bad hairstyle? It's so simple, just choose the right cap and the problem is largely solved 🙂 Now seriously, the cap is not just a blanket, it is a trendy piece that will give your outfit the right expression.
If you are looking for a suitable cap, you must have already encountered terms such as: Snapback, Trucker, Fullcap and common brands such as New Era, Flexfit, Beechfield, New York Yankees, Vans Off The Wall, etc…Over time, everyone will find their own brand and shape that suits them best. We will be happy to advise you and help you choose.
Caps types:
Snapback: indicates the type of fastening on the caps. It is a plastic strap that you can regulate size and virtually you can adjust the cap size to the head. This kind of fastening became famous mainly for the hip hop scene and some musical personalities that made him an image matter.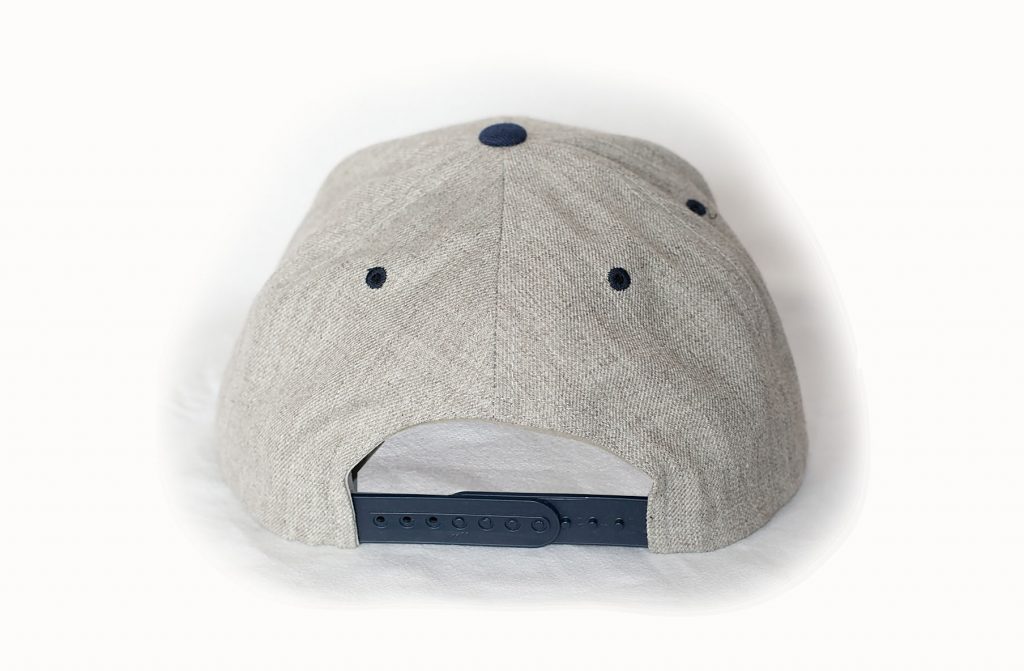 Trucker: This is a cap with a net, which is most often made of plastic. This type is very popular because the net part ensures perfect ventilation of the head, which you will appreciate especially in hot weather.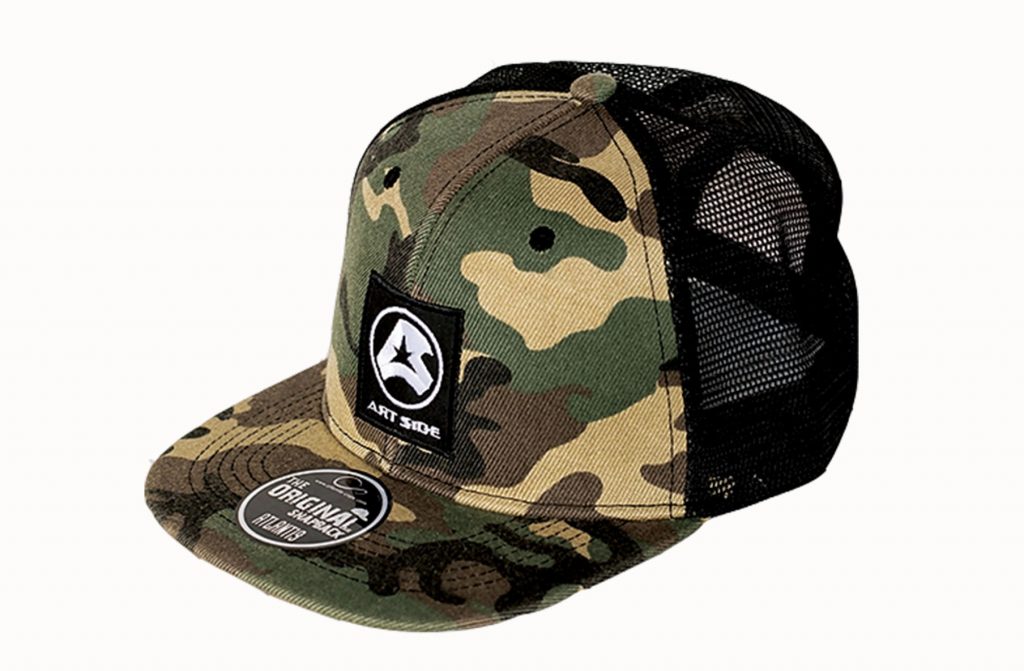 Fullcap / Fitted: is the opposite of a Snapback cap. Caps are without closing and therefore it is necessary to choose the right size. This type can be found, for example, with the Flexfit brand, which adapts very well to the shape of the head thanks to the elastic waistband. Cap holds very well on the head and does not push.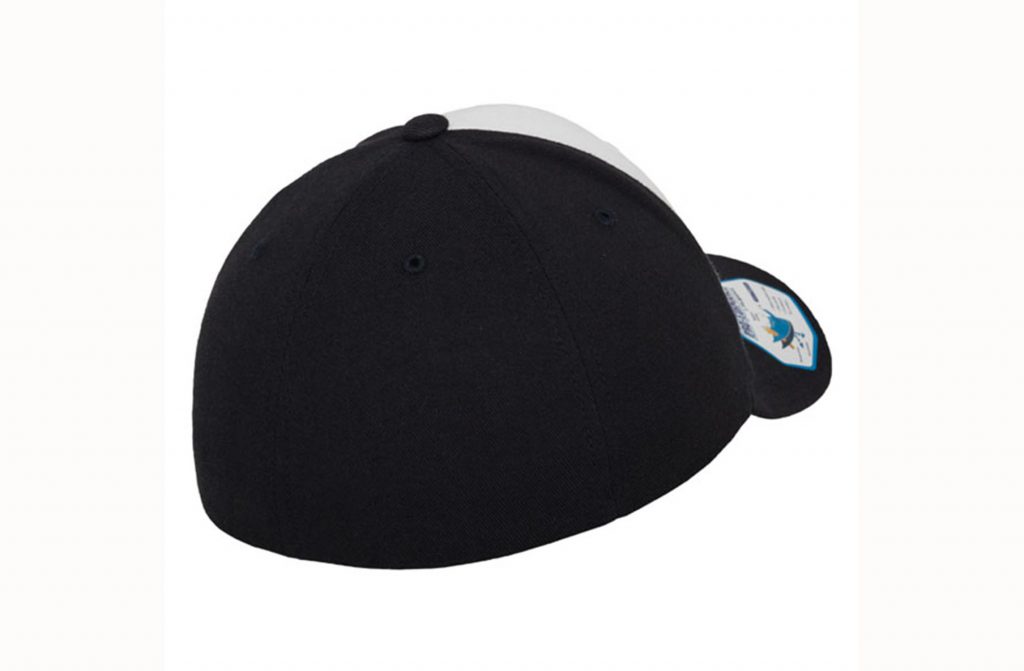 Baseball: the most popular shape of the baseball cap with a curved peak that covers the face very well from the sun. Basically everyone wears this type, we can see them on celebrities and athletes or ordinary people.
With a straight peak: this type is mainly a trendy thing. Straight peaks captured most in the hip-hop scene, but are also the domain of various other music styles. They can be seen on singers of different genres, mostly rebellious.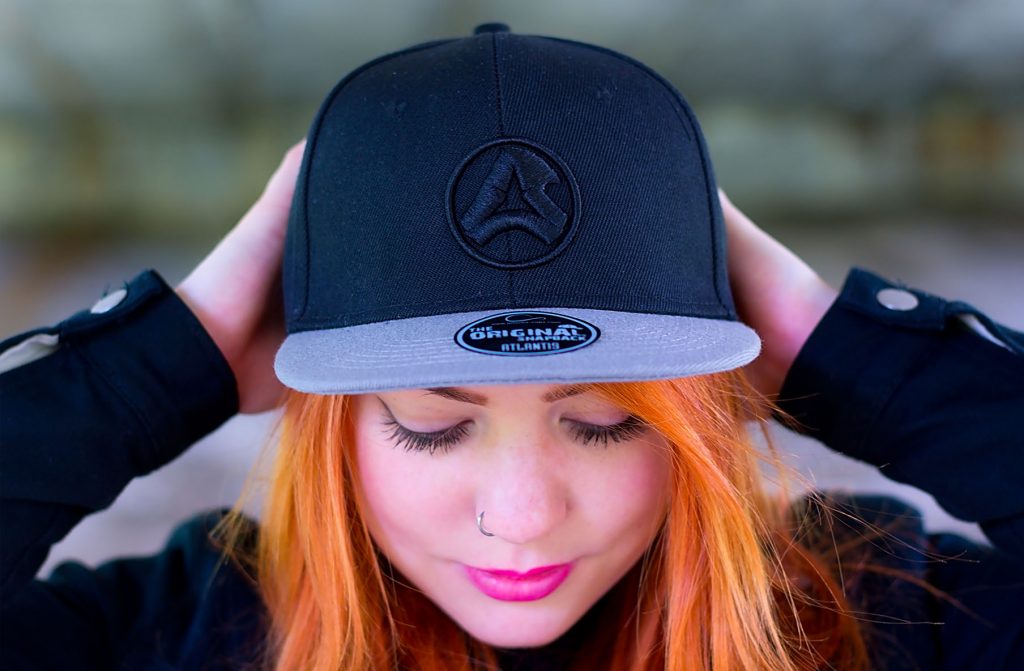 Why ART SIDE cap?
New Era, NY or Vans Off The Wall are the most common and popular brands. Anyone who wears a cap already has his brand verified and knows how to land. Caps are the most visible piece of clothing, so we made a real choice. We have selected the best models from several reputable manufacturers for you. All our caps carry our original logo as brand quality. Under the ART SIDE brand we also offer T-shirts or sweatshirts with original design by amateur and well-known artists. We focus mainly on natural and ecological topics. If you are looking for a top quality cap and you are a fan of artistic motifs, become a part of ART SIDE.