Do you prefer creative designs on your clothes?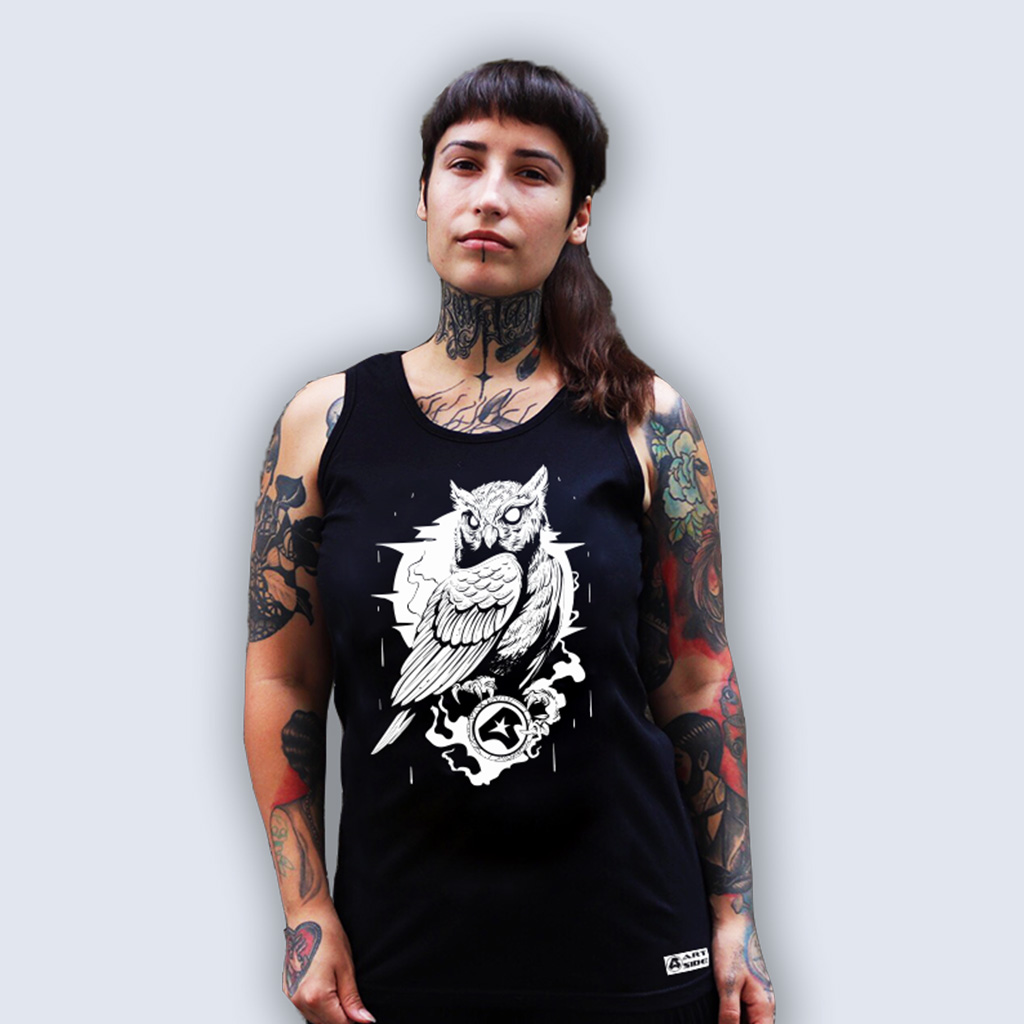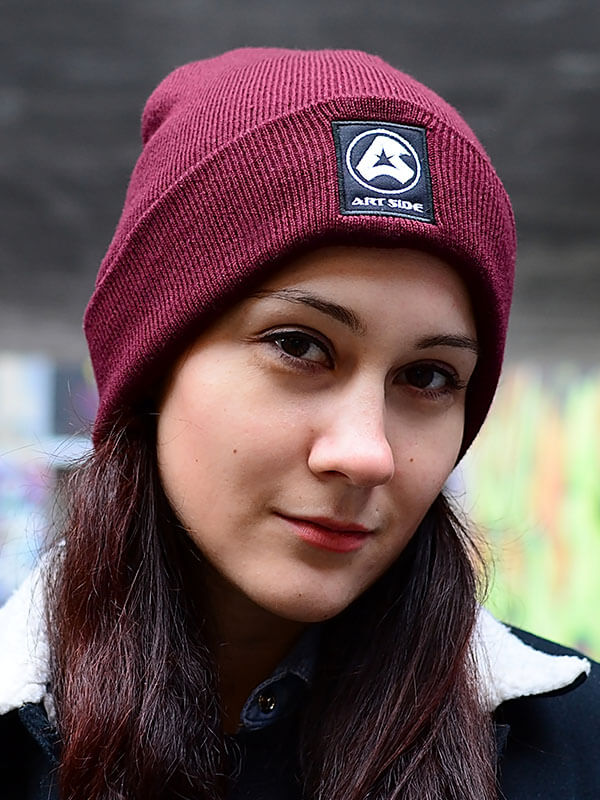 Thank you for the orders and beautiful reviews, we appreciate it very much, it motivates us to continue working and bring new creative designs.
Five years after the death of the last bee, our planet will die. You probably know this famous Alebert Einstein´s quote. Social media often report on how we humans have been harming bees in recent years.