Drawing: "Svako"
The ART SIDE brand was founded to create original, artistic clothing themes. We engage in the production of both amateur and well-known creative artists. We buy, but also create different designs in the style of graffiti, works of painters, photographers or graphic artists. Very interesting are the motifs for us, which leave an interesting link. Such inspiration is for us works of various street artists whose motives often carry a political, cultural or ethical message. We choose to choose the clothes and choose the best quality with good cut. We appreciate every aspect of our customers, thanks to which we can improve and move further, so do not hesitate to reach us.
Pozrite si naše šiltovky, tričká, mikiny, pončá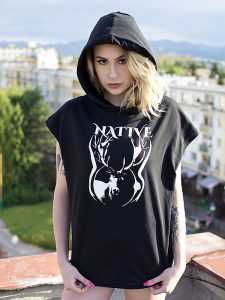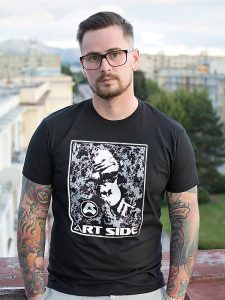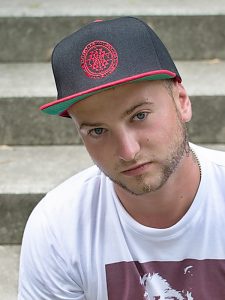 Viac sa dočítate v sekcii "O nás". Pri každej položke v eshope je uvedený autor dizajnu. Verím, že časom vzniknú podmienky, aby sme náš tím rozšírili a dali možnosť zapojiť sa aj ďalším nadšencom pre ART dizajn.